A Safe Space to Heal
If you are hurting, stuck, unhappy or feel lost, I create a safe space to heal and give the support you need to bring about meaningful change.
When you are in distress, feeling miserable, overwhelmed, or that life is just not moving in the right direction, understanding why this is happening is the first step to bringing about change.
About Me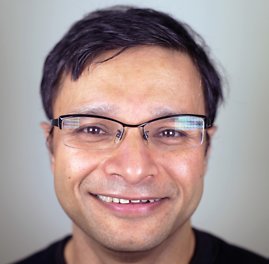 My name is Feisal, and I am an experienced and qualified psychotherapist and counsellor based online and in Little Venice, Central London. I can work with you to help you see your life more clearly, recognise your patterns of behaviour and the nature of your relationships, and connect to who you are.

I offer a warm, kind, gentle and non-judgmental environment, with a dose of good humour. It's a safe space to heal. I will provide you with practical ways to overcome mental barriers and increase your self-confidence so you can be the person you want to be and live your life to its full potential.

Click here to learn more about me, and here to learn more about my approach & methods.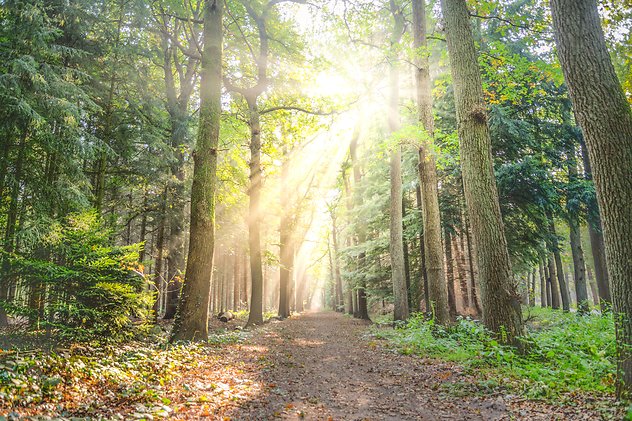 What Can Therapy Help With?
A lot of my work focuses on the effects of trauma, by which I mean deep psychological wounding, either recent or in the more distant past. Trauma can encompass many experiences, including ones you may not have thought of, such as being continually shouted at, neglected or made to feel 'not good enough' as a child.

I work with clients on a wide range of issues including, but not limited to:

Relationship difficulties
Feelings of anger, depression, anxiety, stress, panic attacks and suicidal thoughts
Identity issues, not knowing who you are or who you want to be
Illness or anxiety about medical conditions
Shame, low self-esteem, lack of confidence and the inability to assert yourself
Loss of meaning or purpose, feeling stuck and unable to make decisions
Trauma from childhood events or experiences like Boarding School
Emotional, physical, spousal or sexual abuse
Workplace bullying
Bereavement
Self-destructive behaviour such as drug, alcohol or sex addiction and eating disorders
If any of the feelings I've described apply to you please do get in touch for an initial free 15-minutes telephone consultation or to book an appointment. I am currently seeing clients on a variety of online platforms as well as talking on the phone. Before the pandemic I was seeing clients in my consulting room in Little Venice, Central London.


If you are still unsure if therapy is right for you, take a look here for more information on how it may help you.